Leading in Operational Excellence
Solutions to Win with a Digitally Connected Frontline Team
The Benefits of Digital Connections
Actionable data enables to brands to optimize performance when and where it matters most. By digitizing communications, brands can drive optimization with insights into site-level performance, remove impediments to engagement and unlock the following benefits:
Seamless Communication
Workflow Automation
Employee Productivity
Frontline Empowerment
Leadership Effectiveness
Customer Loyalty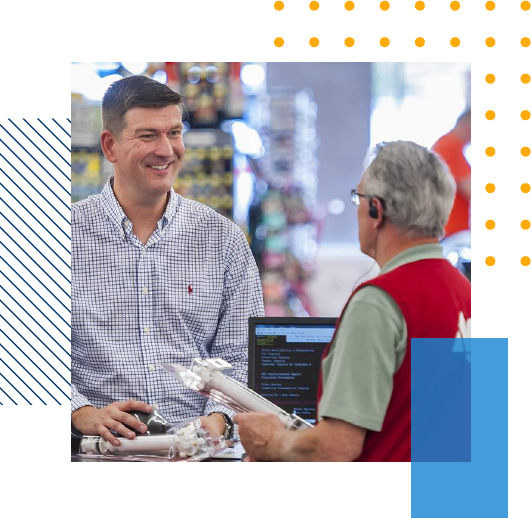 Bonus resources you'll love
Ready to see Theatro in action?
Schedule a no-obligation demo now to see how easily you can digitally connect your frontline workforce!