Creating Digital Connections for Better Human Connections
QR CODE WHITEPAPER
The Benefits of QR Code Technology
We've sent people to the moon. We have GPS navigation, semiconductor chips, and driverless cars. We have algorithms that track and discern customer habits, desires, and needs. We can see loved ones across the globe at the touch of a button or explore a rotation of exotic cuisines thanks to delivery apps.
With all of these and more technological advances, it makes one wonder: How is it that we haven't figured out a way to simplify and expedite the brick-and-mortar customer experience?
In this white paper, you will learn how QR code technology can be leveraged to create digital connections which unlocks the following benefits:
Enhanced customer experience
Improved sales conversion
Reduced hardware costs
Optimized operational performance
Analytics-based decision making
Maximized labor productivity
Simplified and easy implementation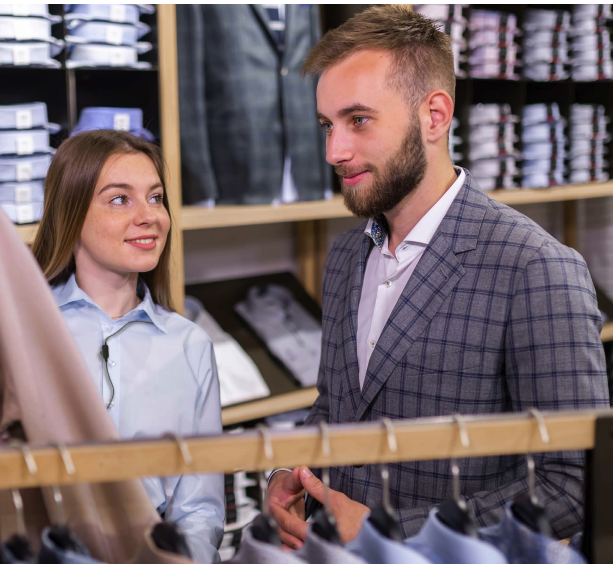 Bonus resources you'll love
Ready to see how you can leverage QR codes to create digital connections?
Schedule a no-obligation demo now to see the Theatro QR Code Engine in action!