Join Theatro at NRF 2024
Join us at NRF2024 at Booth# 3317 to learn how to connect teams, automate workflows, keep inventory and employees safe, and leverage Generative AI to optimize business performance.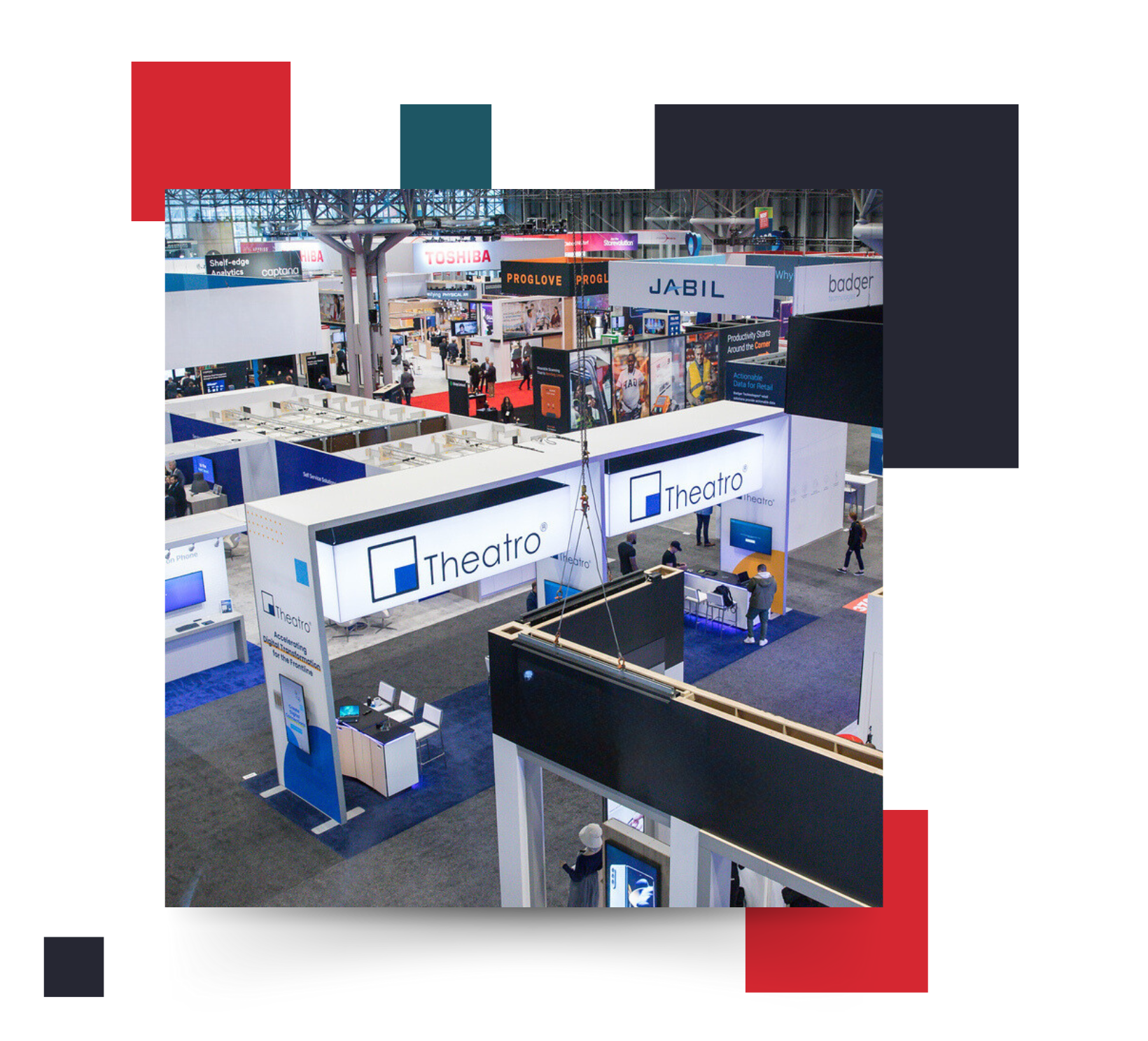 Innovation for Your Frontline
In today's age of increased Loss Prevention and Asset Protection awareness, Theatro is raising the bar. Closed loop security alerts, and discreet communication are keeping employees and inventory safe.
Theatro's Generative AI changes the game by offering a practical collaboration platform that enables retailers to embrace change and react with agility to meet market demands and customer expectations.
Meet us at Booth 3317 at the Big Show,

January 14-16, 2024

!
We'd love to meet with you and share how Theatro will digitally connect your teams and drive ongoing transformation in your store.
We'll also be demonstrating our latest innovations, including our Generative AI, Loss Prevention, Associate Safety other advanced capabilities to help you increase engagement and deliver game-changing customer experiences.
Schedule your meeting today, slots fill quickly!
Transform Your Service
We've created the world's first voice-controlled Mobile Communication Platform for brick-and-mortar retail, hospitality, casinos, C-Stores, and more.

You now have the power of OneTeam across your organization. Say goodbye to communication roadblocks!
Optimize Operation Performance with powerful automation and streamlined process flows.
Delight Your Customers
Create and Enhance customer experiences that will help you unlock competitive advantages.
Engage Your Frontline
Drive employee engagement like never before to improve productivity and reduce turnover.
Follow Us on Social Media