Join Theatro at NRF 2023: Retail's Big Show
Discover how you can digitally connect teams, automate workflows, capture insights, and leverage data to optimize business performance.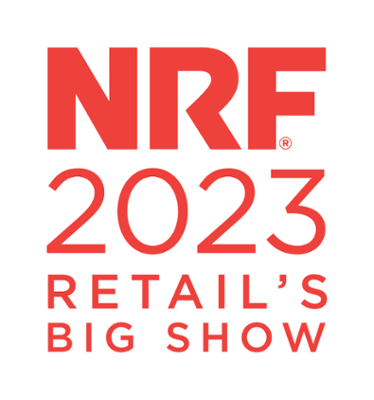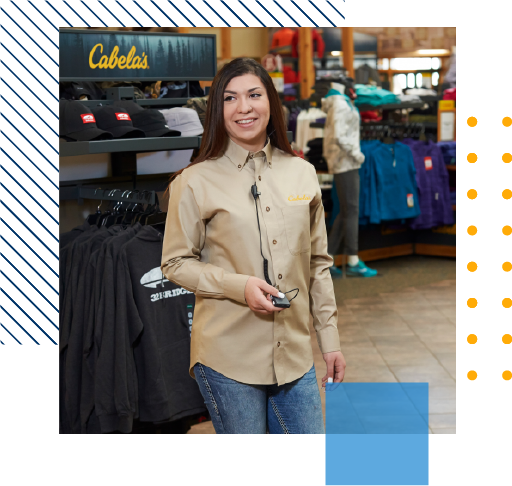 Why meet us at the Big Show?
We want to show you how our innovative platform can enable you to drive ongoing digital transformation to impact both your people and your processes.
From connecting team members to digitizing workflows, the Theatro Mobile Communication Platform is purpose-built to help you unlock your frontline's full potential.
Want to schedule a meeting?
We'd love to meet with you and share how Theatro can help you digitally connect your teams and drive ongoing transformation in your store.
We'll also be demonstrating some of our latest innovations, including the Theatro QR Code Engine, Digital Workflows, and other advanced capabilities to help you increase employee engagement and deliver game-changing customer experiences.
Schedule your meeting today!
How Theatro can transform your retail operation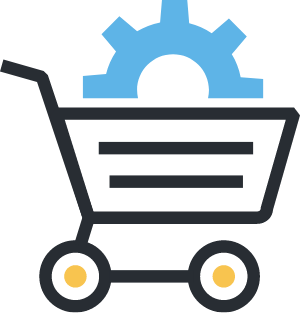 Transform your stores
Bring your stores into the future with Digital Workflows and Streamlined Communication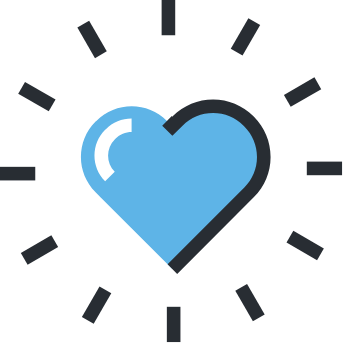 Delight your customers
Create and enhance customer experiences that will give your stores the competitive advantage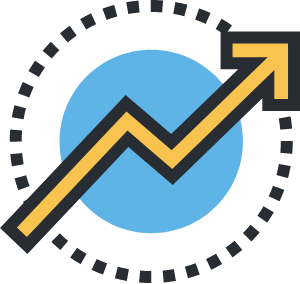 Win at OMNI
Bridge the gap between online and the store, enabling OMNI growth through store execution