Curbside Resource Center
It's all about proper execution, agility and utilizing the right tools. Our Curbside solution enables retailers to transform their Curbside service into a profitable operation while meeting rapidly changing customer shopping behaviors and expectations.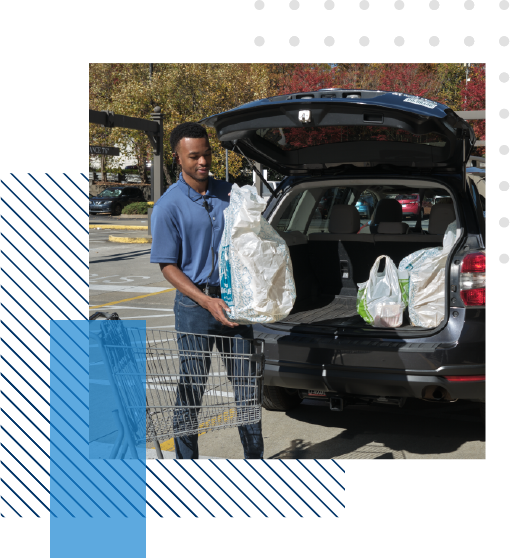 Streamlining OMNI & Curbside services with Theatro
With consistent customer demand for fast, convenient and reliable OMNI channel ordering and pickup options, it is imperative that stores optimize these services to meet customer expectations. At Theatro, we can help you build or refine your OMNI & Curbside operations with a solution that meets your stores' needs.
From alerts about new orders and customer arrivals to vehicle descriptions and the ability for team members to close out completed orders, a major Farm Supply retailer achieved a triple-digit percentage growth in digital sales for four consecutive quarters after empowering their Frontline with Theatro.
Check out the following hand-picked resources to learn more about how Theatro can help you optimize your team's OMNI & Curbside operations and win:
Kicking BOPIS to the Curb
Discover how Theatro's Mobile Communication Platform can help you streamline your BOPIS and Curbside operations.
Ready to see how you can digitally transform your operation with a fully connected frontline?
Schedule a demo to see how Theatro can help your teams unlock their full potential… all done through the power of voice! We'd love to show you how our Mobile Communication Platform can help you connect your teams and automate manual processes to drive consistency in your stores and at the curb.