Win Big by Connecting Your Entire Casino Team
Use Theatro to create your ideal workforce of happy, collaborative and productive frontline workers.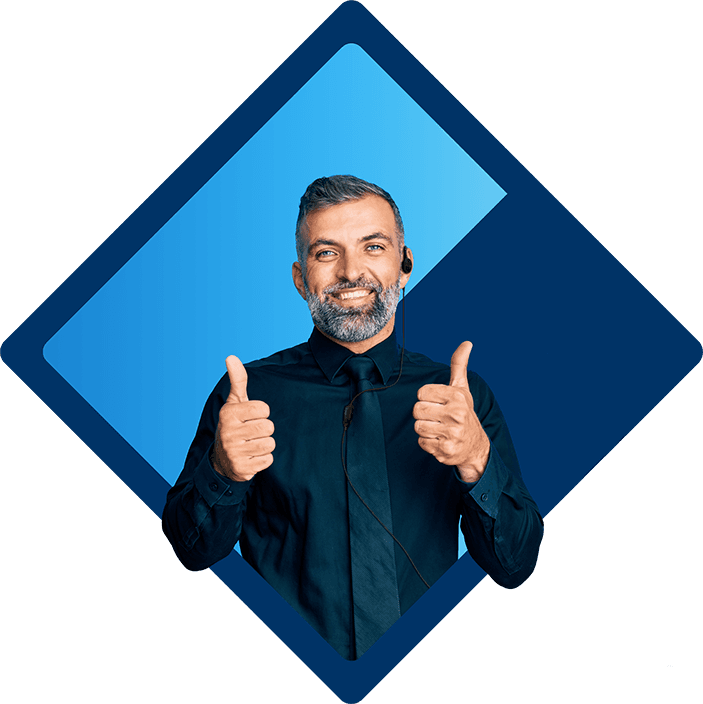 Stop settling for inconsistent guest experience
It's like playing a board game with missing pieces. A workforce that isn't connected cannot provide guests with the service they expect, and only a small percentage of team members pay attention to endless walkie-talkie chatter if they even have access to one at all.
Create One Team
Unlock the power of your casino team
The Casino & Resort industry represents one of the top employers of hourly workers. For the most part, these team members have been stuck using fragmented technology that keeps departments siloed. Theatro's mobile communication platform enables operators to deliver a new level of engagement that's personalized and seamless while elevating the greatest experience for team members and guests alike.
Game-Changing Guest Experiences
Turn every frontline team member into a personal concierge
Digitally connect your frontline
Give them the ability to instantly request jackpot assistance, place drink orders, make a reservation or really anything your guests need.
Optimize your service potential
Starting on day one of the job, your workers will know everything they need to act as a personal concierge to any and every guest.
Improve your casino's bottom line
Better informed team members work more efficiently which makes labor costs go down and service levels increase.
EVENT
Global Gaming Expo
G2E is back to reunite and energize the industry. As the premier event for commercial and tribal gaming professionals, G2E will help you make meaningful connections, discover cutting-edge technology, and experience innovative content.
Check out Theatro at booth 2435 to register for your chance to win an Oculus Quest 2!
Education Oct. 4-7 | Expo Hall Oct. 5-7 | Booth 2435 | Sands Expo in Las Vegas, NV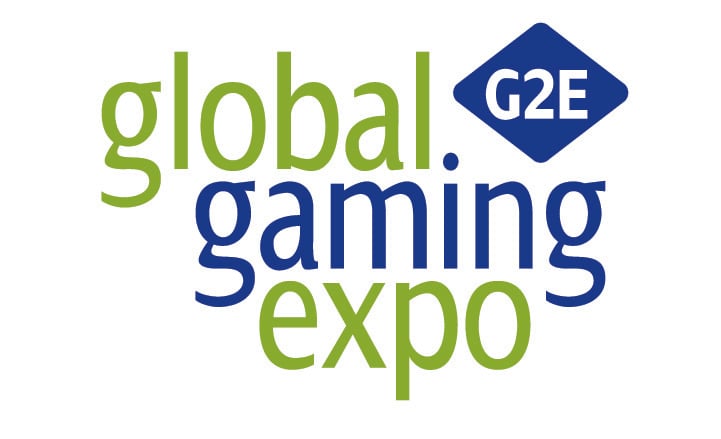 EBOOK
Hitting the Jackpot on Guest Experience
Discover five key reasons casinos should invest in AI voice technology.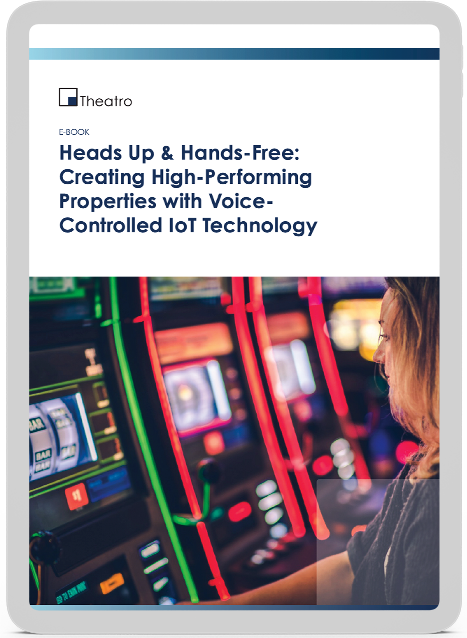 EBOOK
Go All-IN on Team Member Engagement
Learn how you can unlock the value of your casino's greatest asset, the frontline team member.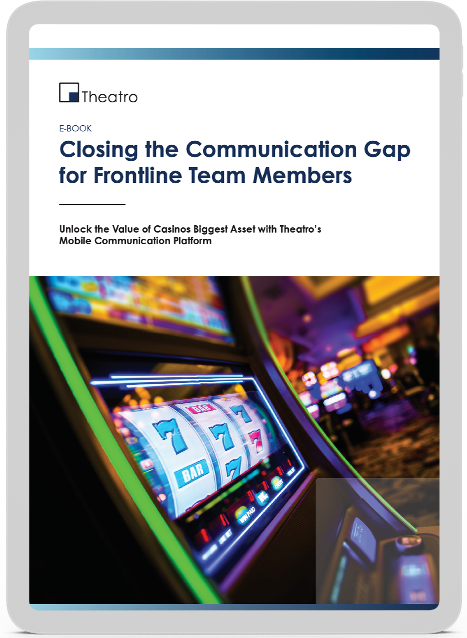 SPOTLIGHT WEBINAR
The Casino of The Future Spotlight
WHITE PAPER
Leading in the New "As-a-Service" Economy
BLOG
3 Ways to Improve the Casino Experience
Ready to chat?
Our Casino experts would love to answer your questions or show you how our mobile collaboration platform works.